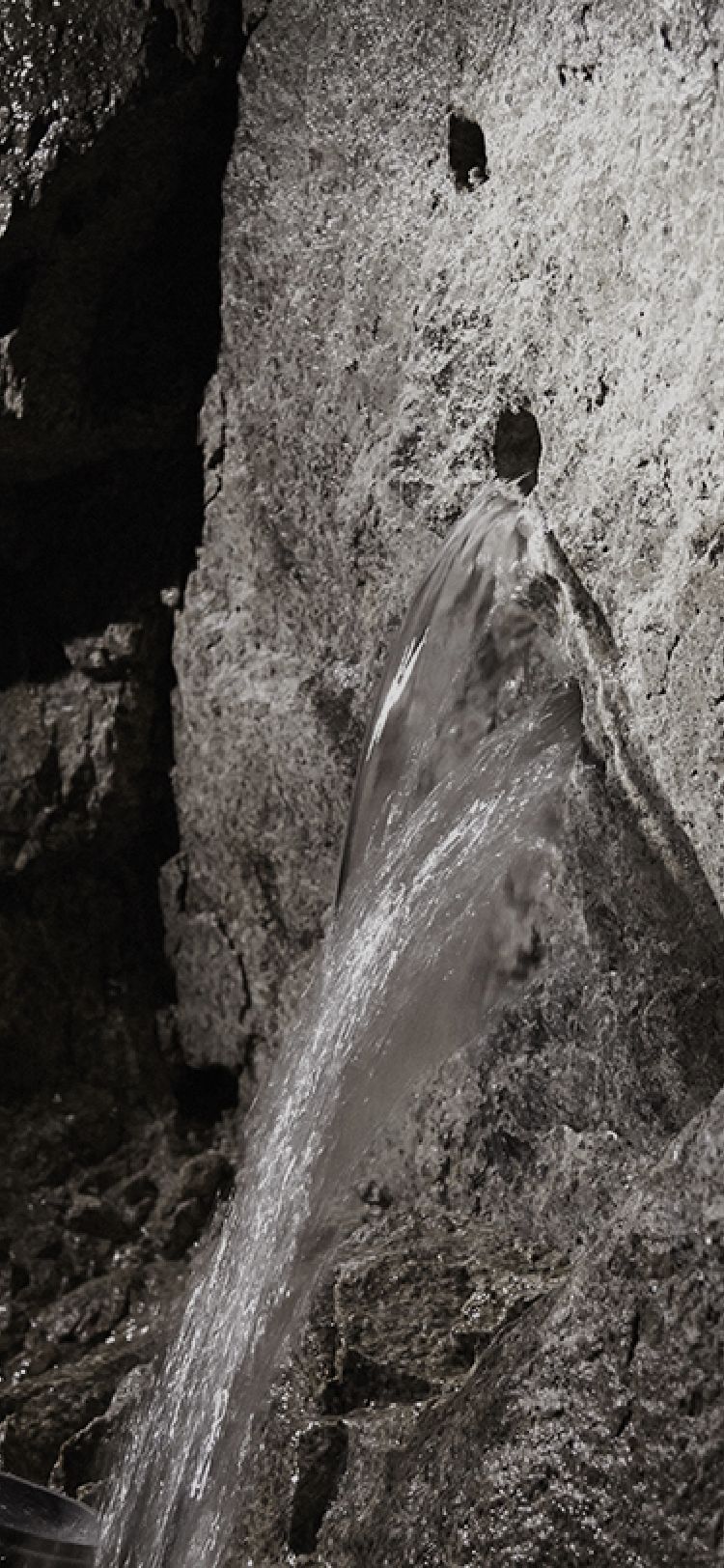 IT'S NOT JUST WATER.
IT'S WATER PURIFIED BY
POWER OF CRYSTALS.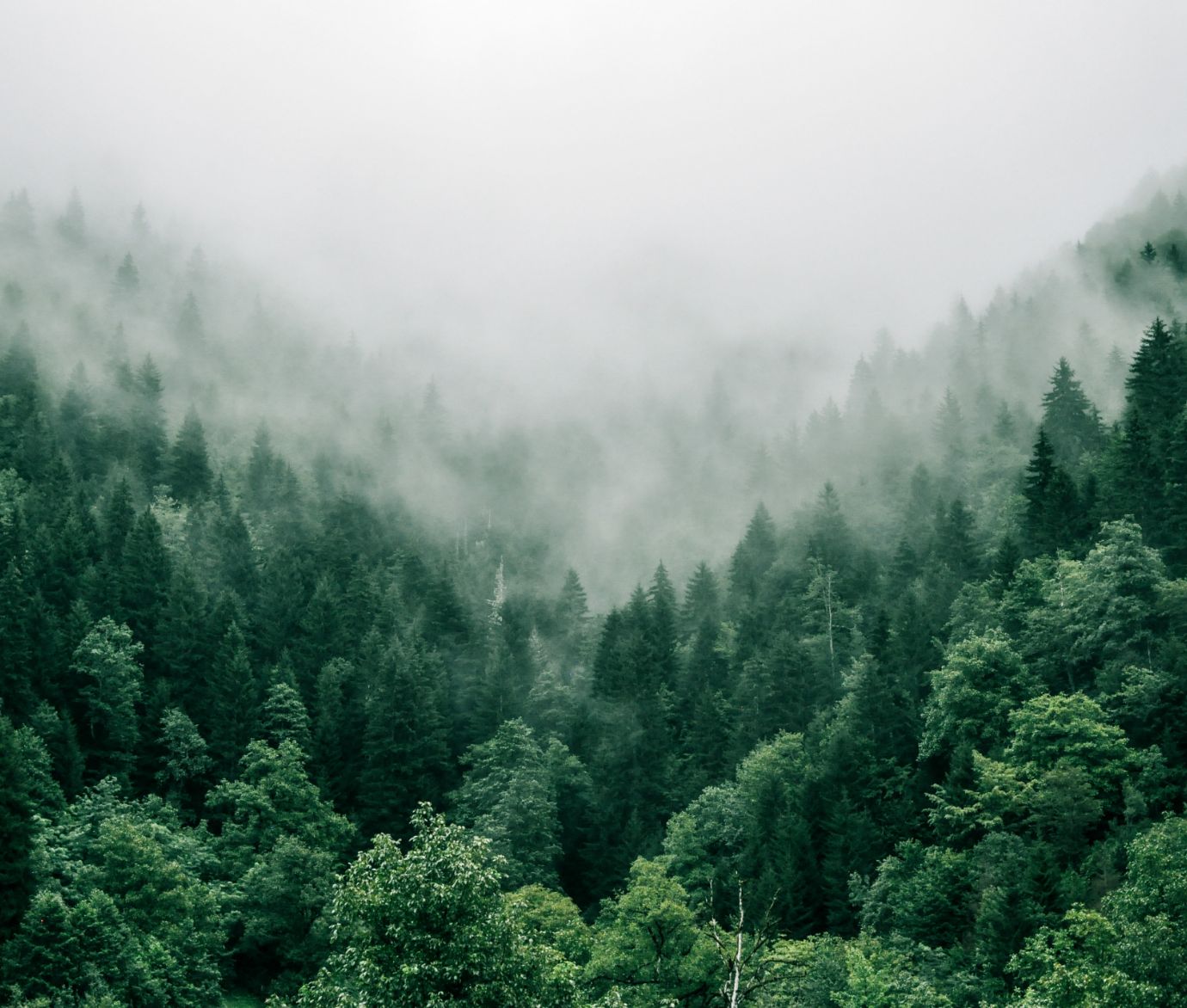 ABOUT US
SPIRIT WATER OF THE EARTH
Located just south of Lake Biwa, on the border between Kyoto and Shiga prefectures, the 443-metre-high Mt. Iwama is a paradise of pure nature. At its foot are Fushimi, famous for its historic sake breweries, and Uji, known for its fine tea. The region is blessed with abundant clean water.

A gift from the earth, cherished since ancient times, now deliver to the worldwide.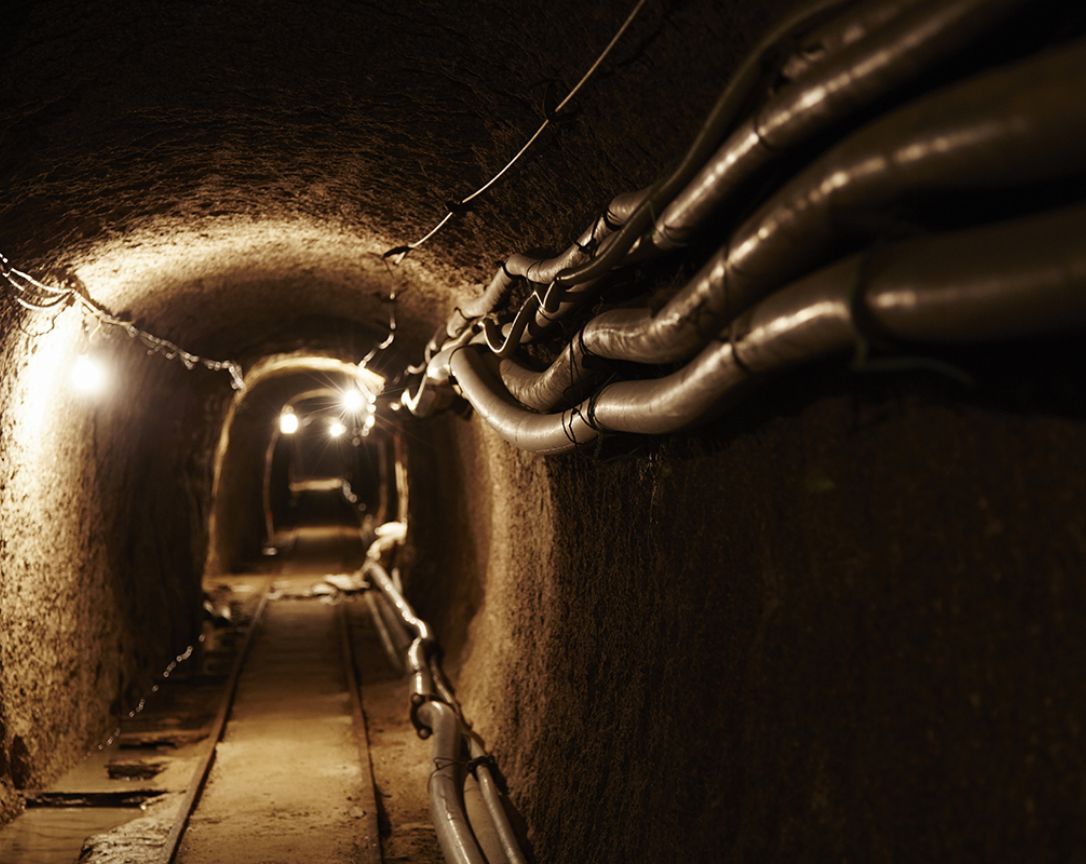 PURE, ANCIENT SPRINGS RISING FROM THE DEPTHS
Surrounded by green forest, the entrance to the tunnel opens into the deep, silent world of the sacred mountain.

A half-kilometer below ground, the tunnel is bathed in light, accompanied by the soft echo of crystal-clear waters.

This wonderful spring water, which comes from deep within the natural depths of the Mt. Iwama, undergoes a careful filtration process at the spring mouth and is seamlessly transported to the factory.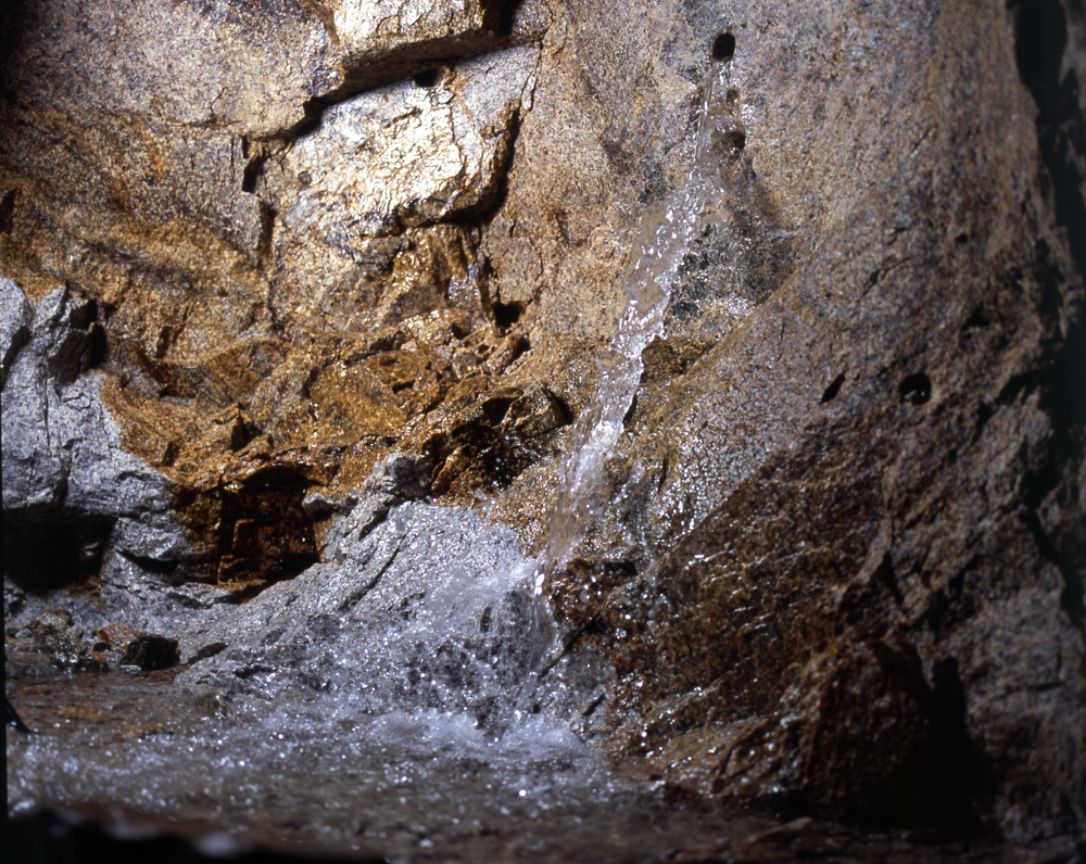 EXPERIENCE THE PURE ESSENCE OF "IWASHIMIZU"
IWASHIMIZU is a veritable treasure trove of nature, springing from granite formations after a long process of purification. The secret of its delicious taste lies in the nature of Mother Earth.

The myriad microscopic pores act as a natural filter, bestowing pure, balanced, natural secret water.
COMMITMENT
TO QUALITY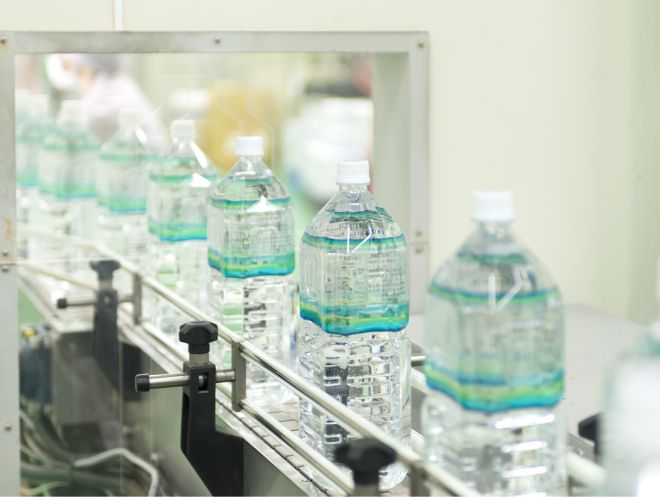 IWASHIMIZU'S
PLEDGE TO QUALITY
The IWASHIMIZU Shiga Plant has three basic principles. We are to deliver 'clean water' in 'clean bottles', packaged in 'clean places' and delivered quickly and confidently.
MICROFILTER
FILTRATION
Adjacent to the water source at our plant, spring water undergoes a meticulous filtration process using a 0.2-micron high-performance membrane filter before it reaches the filling chamber.
SECONDARY
CLEAN ROOM
Bottling in a perfect clean room.
Our Class 1000 clean room ensures that the count of particles measuring 0.1-0.5 microns and above, per cubic foot, is meticulously maintained below 1000.
CLEANING BOTTLE
A primary wash with safe and hygienic ozonated water and a secondary wash with sterile water ensures the PET bottles and caps are completely clean.
IN A CONTROLLED
CLEAN ENVIRONMENT
Bottled at optimal temperature.
Prior to shipment, every bottled undergoes a thorough quality inspection.
NUTRITIONAL
INFORMATION
BENEFITS
OF SOFT WATER
01
EXPERIENCE THE GENTLE CARESS FOR SKIN AND HAIR
Discover the difference with super-soft water. Reveal a new level of beauty and wellness. Elevate your routine with super-soft water.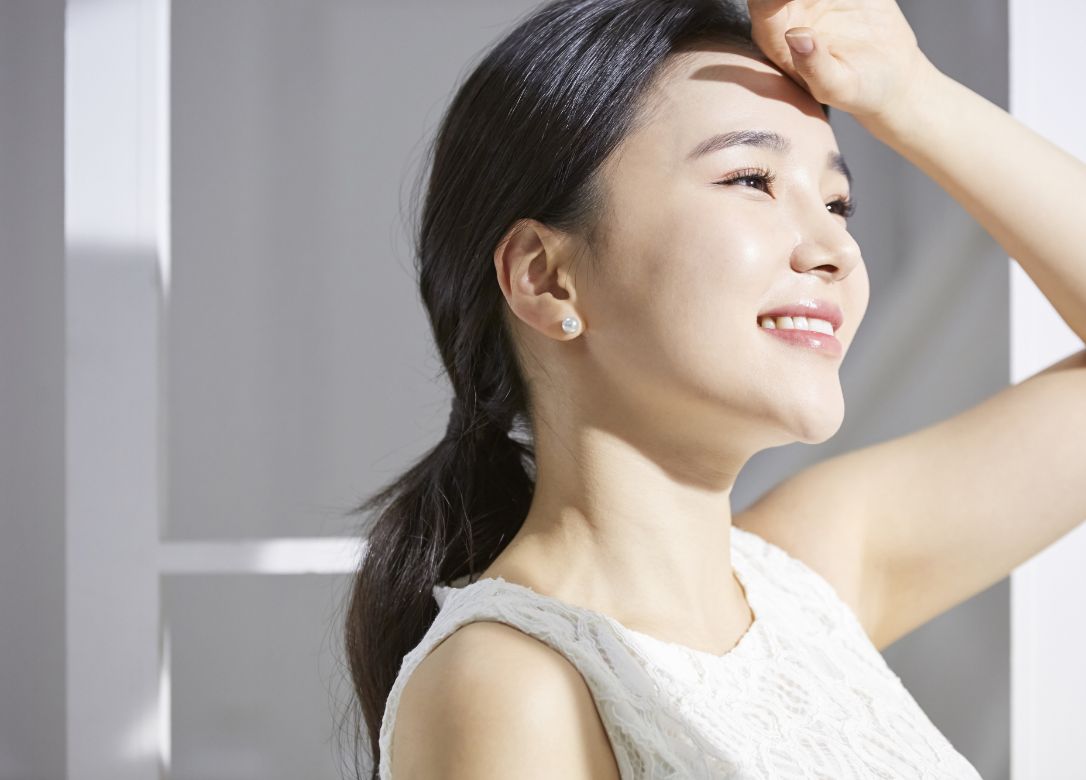 02
YOUR PRECIOUS BABY
AND YOUNG CHILD
IWASHIMIZU, super-soft water is a trusted choice for babies and young children. With its low magnesium content, it provides a gentle touch for their sensitive digestive systems. When it's time for milk, choose soft water for a seamless blend with essential nutrients, ensuring your baby gets the very best. Experience world standard safety and care with our super-soft water.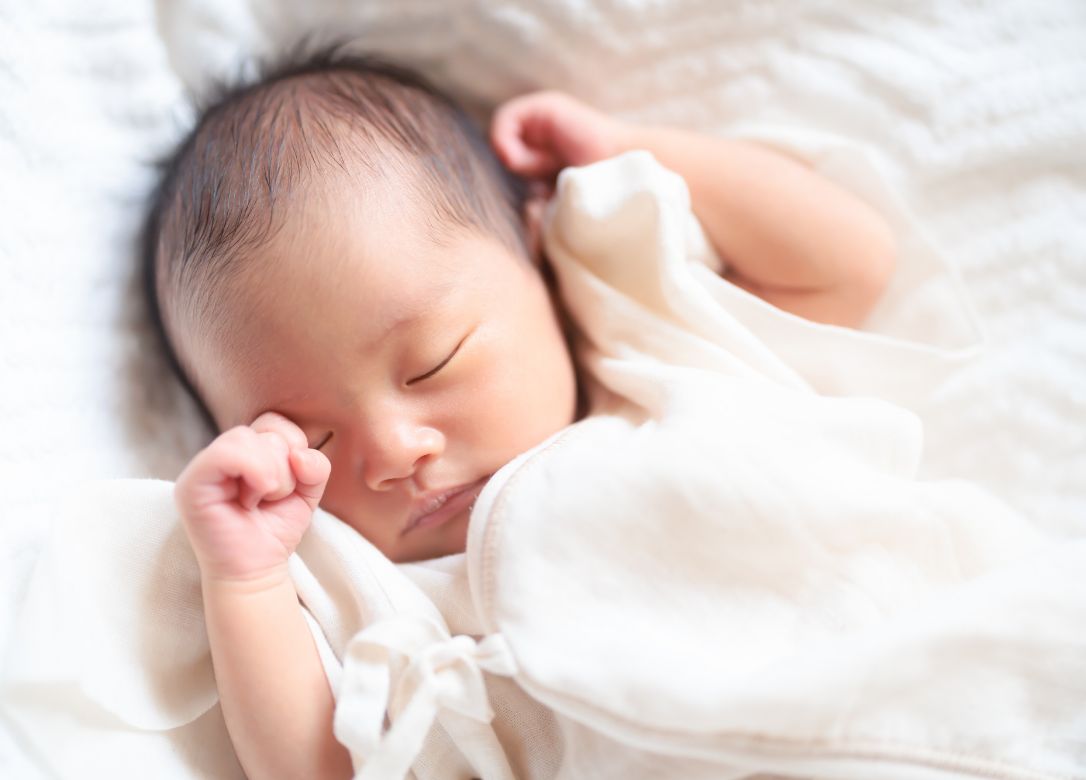 03
ELEVATE YOUR CULINARY
EXPERIENCE
Water is a fundamental element in cooking, especially in the realm of Japanese cuisine celebrated for its exquisite flavors. The unique properties of water significantly influence taste. Our soft water, characterized by its low mineral content, amplifies the natural umami of ingredients, delivering a truly sumptuous flavor to your dishes.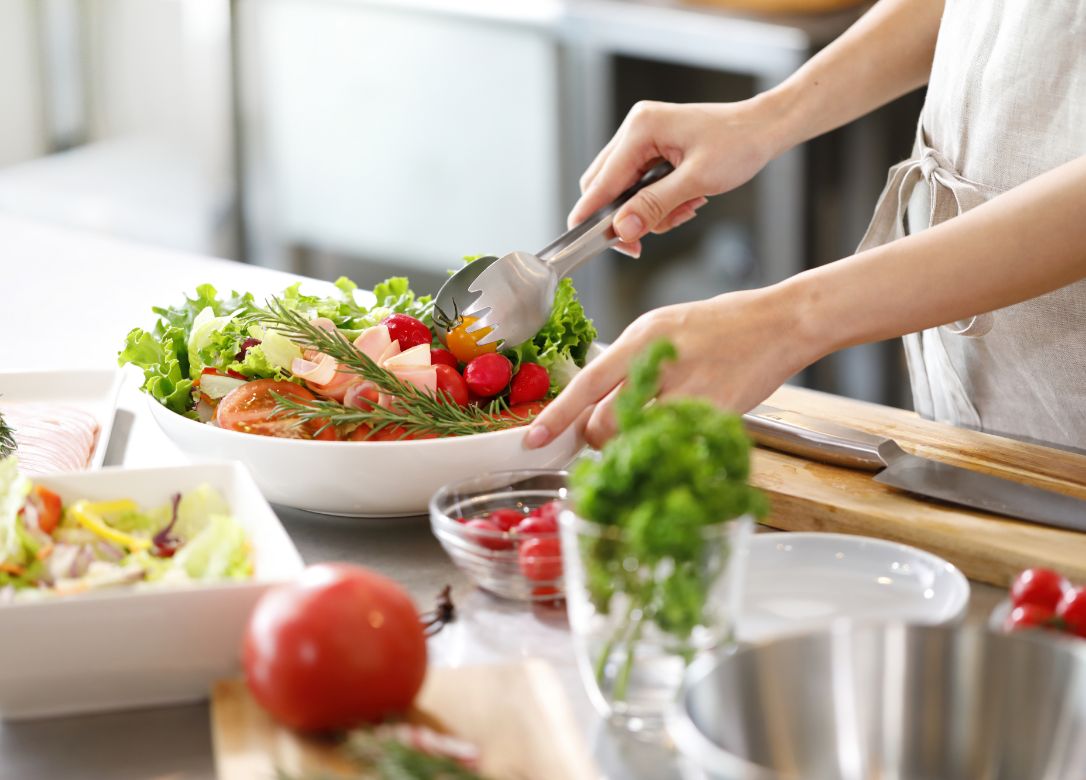 PRODUCT LINEUP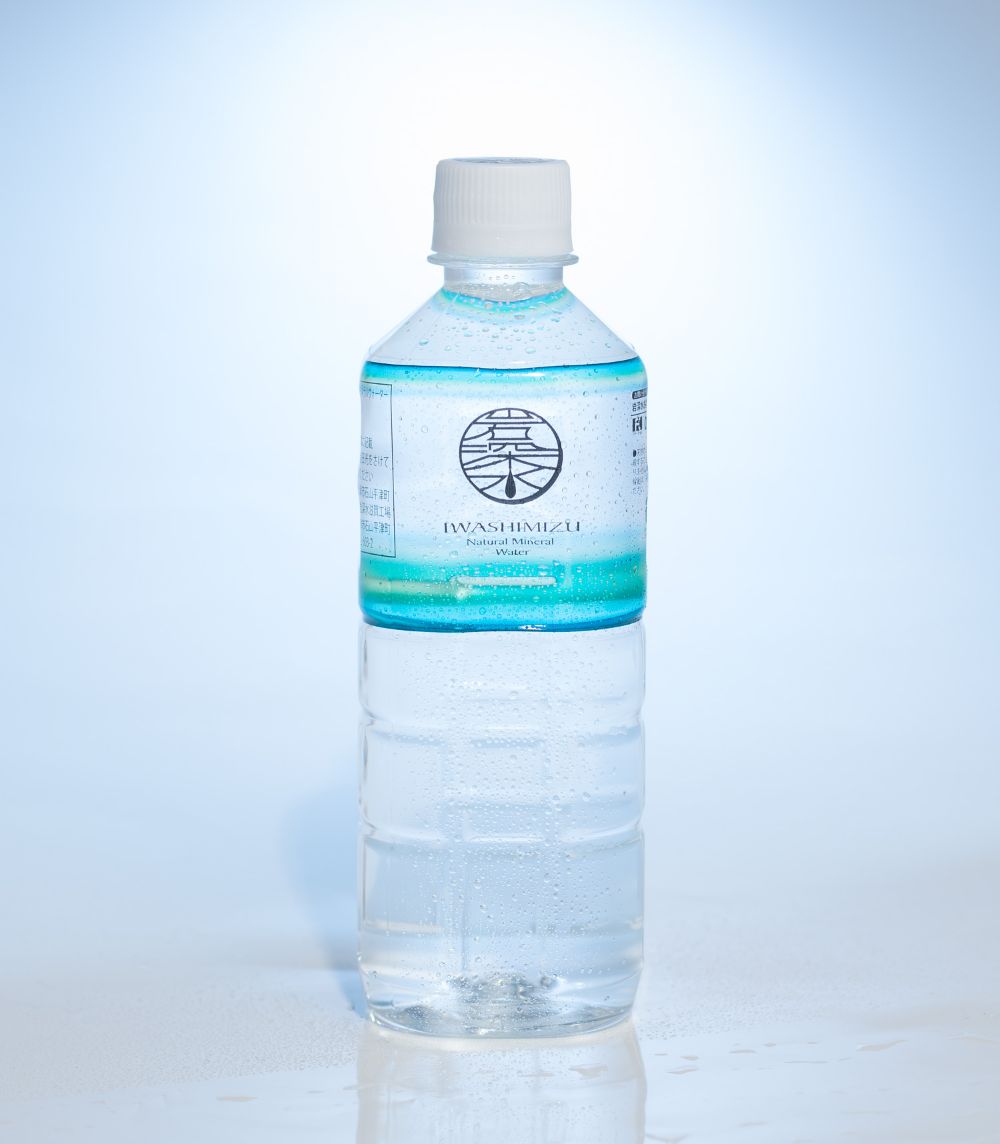 Still
IWASHIMIZU water is sourced from a very rare, deep underground reservoir. It is delivered directly from the source without exposure to the air, preserving its delicious taste. We invite you to savor the pure, natural essence of rock water at room temperature.
AVAILABLE IN
500ML
JPY135(per one bottle)
2L
JPY358(per one bottle)
You can order from 1 case of 40 bottles (2packes of 20 bottles)
Sparkling
Experience the ultimate refreshment with IWASHIMIZU sparkling water, with its pleasant bubbles. Refresh your tired body with the natural power of IWASHIMIZU. Recharge your energy.
AVAILABLE IN
300ML
JPY162(per one bottle)
You can order from 1 case of 40 bottles (2packes of 20 bottles)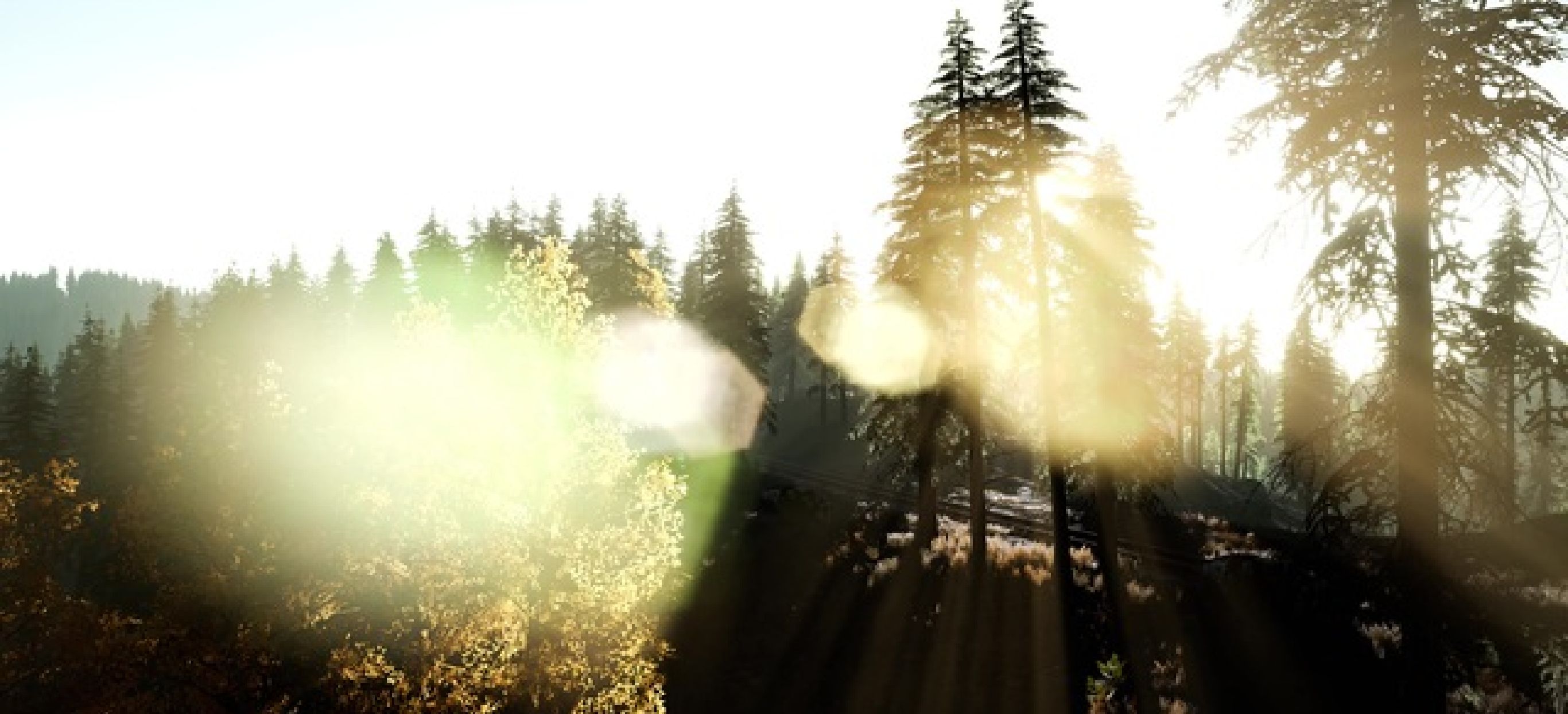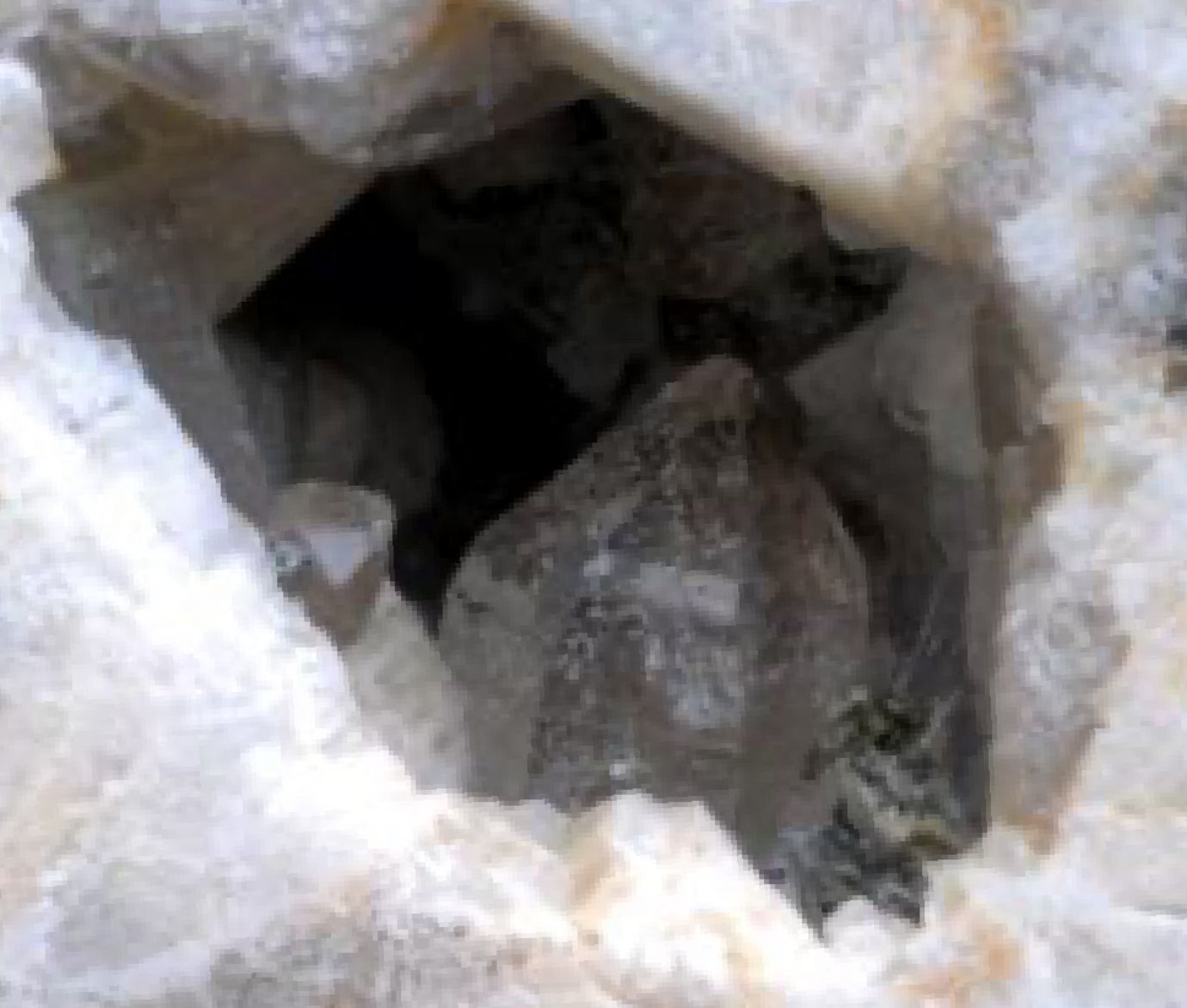 SPIRIT WATER OF THE EARTH
Nestled beneath the feldspar Mine in the pristine Mt. Iwama, IWASHIMIZU is born from the depths of Crystal Mountain. Known as 'crystal water', it emerges through layers of quartz-rich granite, boasting an impressive 68% silicon content . This infusion of quartz imparts exceptional purifying properties to the water, binding impurities and leaving it pristine.
As the water journeys through the granite, it undergoes natural processes of heat and pressure, absorbing silicon from the quartz. This enriches the water with the purifying essence of the crystal.
The far-infrared wavelengths emitted by the silicon lend a gentle touch, resulting in a sweet, mellow taste. The secret to the exquisite flavor of rock-deep water lies in its journey, meticulously purified and polished by the power of crystals.